Quick Navigation
Worcester Bosch boiler installers Ireland – If you're in the market for a new boiler, you'll soon discover there are quite a few brands available. By narrowing the field down to the names that you know and trust, you'll be able to find a boiler that meets your needs as well as being reliable. As Worcester Bosch installers Ireland, we recommend that our customers take a look at Worcester Bosch boilers.
Are Worcester Bosch Boilers Any Good?
When you choose to install a new boiler, you're going to want to know if it is up to the job at hand. Worcester Bosch boilers are some of the best on the market. They're reliable and well-made, so you know that your boiler is going to last for years before needing any repairs or servicing.
As the Worcester Bosch boiler installers Ireland trusts, we know how good they are. It's hard to go wrong with choosing a Worcester Bosch for your new or replacement boiler, but you don't have to just take our word for it – Worcester Bosch have won the Which "Best Buy" for more than a decade.
Whether it's gas or electric, Worcester Bosch has got a boiler to suit every home. Worcester Bosch boilers outperform virtually every other boiler, are easy to use, and will save money on your energy bills.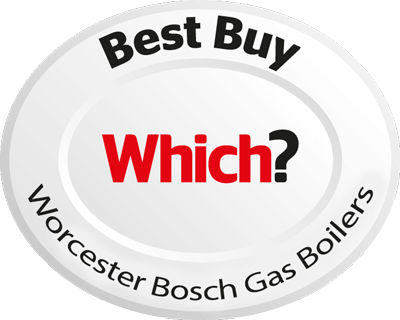 How long should a Worcester Bosch boiler last?
In most cases, we advise that boilers should be replaced when they start to show signs of wearing out, such as needing repairs more and more often. With modern boilers, this usually begins to happen at around ten years of age.
A Worcester Bosch boiler can last for a very long time, but as with any boiler, it's also possible to have one that breaks down sooner. It all depends on the quality of installation and maintenance work you do with your unit, which is why choosing professional and experienced Worcester Bosch installers Ireland is crucial.
Most people who own a well-maintained Worcester Bosch boiler tend to find themselves replacing their units after about 15-20 years. This is partially due to how well made they are, but to obtain a longer lifespan than the average lifespan of a boiler, you need to ensure your boiler is properly maintained and serviced.
Which Worcester boiler is best?
There are many different models of Worcester Bosch available, so you may wonder which one is best for you. Unfortunately, there is no easy answer, as every home is different. The exact choice of boiler is based on a number of factors, including your expected usage patterns and the size of your home – both the number of people who live there and the number of radiators you may have.
All of this will need to be taken into account to ensure you get the right boiler. The choice is not cosmetic, as it is down to the power required from the boiler to pump hot water around your home, but the appearance of the boiler may be vital to you. Luckily, the Worcester Bosch range includes models in different styles and colours that should suit any home.
NRM's Worcester Bosch boiler installers in Ireland are experienced and know what works well for each particular situation, and there are some features that you may want to include as an optional extra. The boilers are compatible with features such as zoned heating (providing different temperatures in different areas of your home as required) and smart controls (so you can adjust the settings from any location via an app and an internet connection).
How Much Does a Worcester Bosch boiler cost?
A Worcester Bosch unit can be a more expensive purchase than some other boilers on the market, but they are also higher quality and offer more features. Generally, boiler prices start from around €1000, but it's worth remembering how efficient your current boiler is compared to a Worcester Bosch new boiler replacement.
Boiler performance degrades every year as the boiler ages, and older boilers are less technologically advanced than modern boilers. This means that some of the heat generated will always go to waste, essentially adding to your energy bill for no benefit to your home.
Worcester Bosch boilers can be 94% efficient, which means only 6% of the generated heat is lost. A boiler manufactured ten years ago may only have been 80% efficient to begin with, and as this figure drops every year of use, the difference made by installing a new boiler can be significant.
Quite simply, this increased efficiency allows you to save money on your energy bills, even if you replace like for like. A new boiler might seem like quite an investment to make upfront, but the benefits are undoubtedly worth it.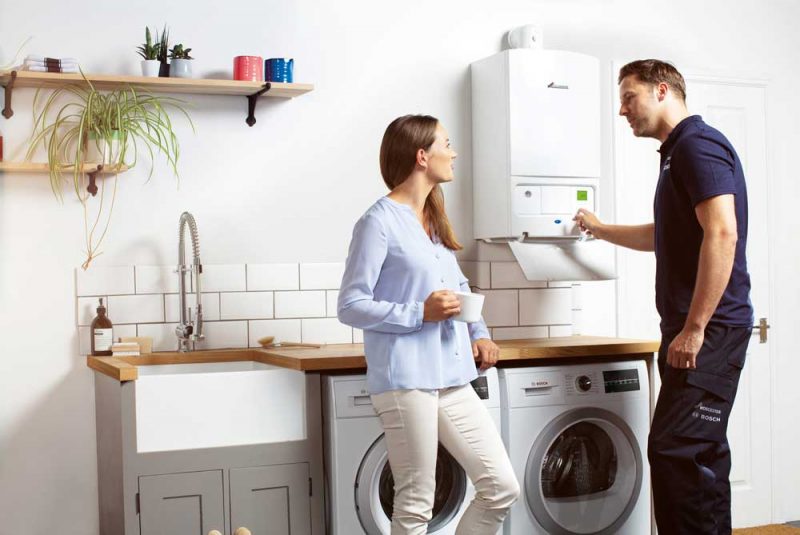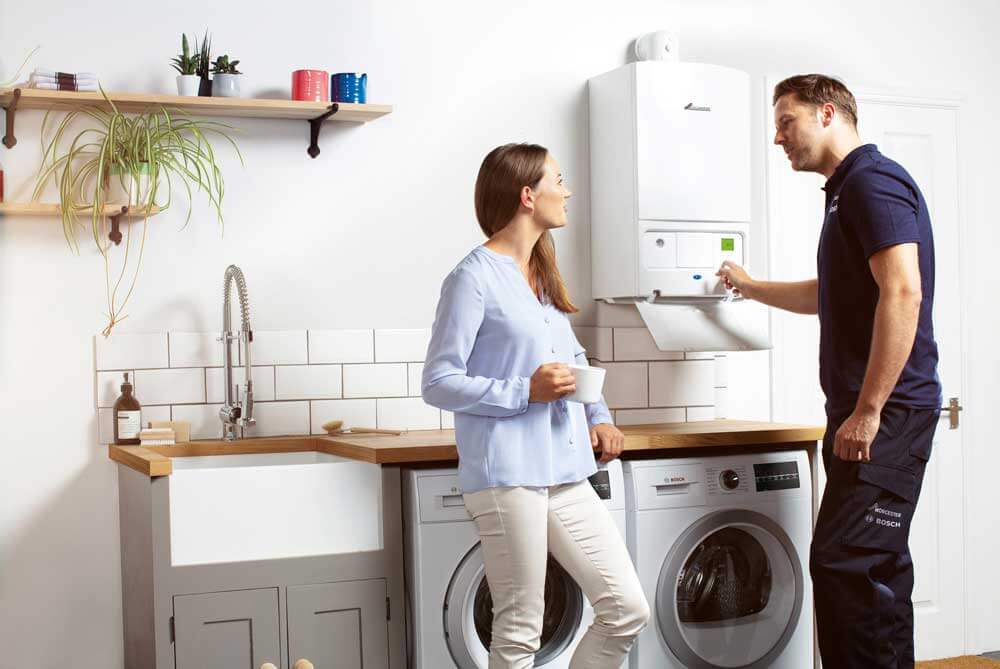 Worcester Bosch Boilers Are Easy To Use
When you choose a Worcester Bosch boiler, you get a customer-friendly boiler. The latest Worcester Bosch Gas Boiler replacement Dublin models are far easier to use than older ones, meaning you can save time and effort – and experience less frustration – by installing one of these units.
Simplicity is important as, unlike many older boilers, modern replacements allow programming for heating over the course of a week. Your daily activities will likely be different at the weekend compared to the rest of the week, and you can set your heating up to reflect this. If nobody is home on weekdays during the daytime, you are less likely to need to spend money on heating than on the weekend when you are sitting at home.
This is another way in which you can reduce your energy expenses by only having the heating on when it needs to be. With a straightforward interface and a simple method of programming, configuring this is simple.
Choose the Worcester Bosch Boiler Installers Ireland Can Rely On
To ensure that your Worcester Bosch boiler is installed efficiently and safely, choose the team at NRM plumbers Dublin. We are accredited Worcester Bosch installers, and we are happy to help you find the right boiler for your needs.
Contact us today to find out more.
The recent introduction of heat pump technology has been a game-changer for many people. Heat pump prices are considerably lower than they were a few years ago, and once installed, they offer great benefits. NRM are Heat Pump Installers Ireland Recommends