Quick Navigation
If you are looking for a new gas boiler, there is a good chance you will have heard of the Worcester Bosch range of boilers. One of the top manufacturers of gas boilers around, Worcester Bosch have excelled themselves with the Lifestyle range. Equally efficient and good looking, this new gas boiler range will provide heating whenever you need it, and it looks great too.
It is designed to make your life easier and fit in your home with style – it is the Worcester Bosch Greenstar 8000 Lifestyle range. Comprising both the Life and Style boiler types, each range includes combi boilers with the Life boilers available in white, and the Style boilers in a choice of black or white.
Installing a new gas boiler is often a major investment and you want to make sure you are getting value for money. A boiler that works effectively, can be programmed to work as you wish, and gives you confidence that it will keep working year after year – all of these things should be priorities. The Lifestyle boilers certainly tick these boxes, and they are certainly one of the top boilers on the market right now.
Is it the new gas boiler you need for your home? Let's find out!
Is this new boiler efficient?
Worcester Bosch gas boilers are among the most efficient boilers you can find, and the Lifestyle certainly lives up to the brand. The combi and regular boilers are A-rated for efficiency and can achieve 94% efficiency for space heating.
It also features an automated filling system for circumstances when the water pressure in your heating systems falls. Gone are the days of turning on an integrated tap to bring the pressure in your system to the correct level – the Greenstar Intelligent Filling Systems automatically opens the internal filling valve to return pressure to the system.
Over-filling is prevented as high pressure can cause just as many problems as low pressure, and the software built into the automation system will detect significant leaks and alert the boiler owner. This makes it easy to keep the boiler operating at the optimum efficiency and minimizes the need for a plumber to visit you, especially if you aren't confident with manually setting the system pressure.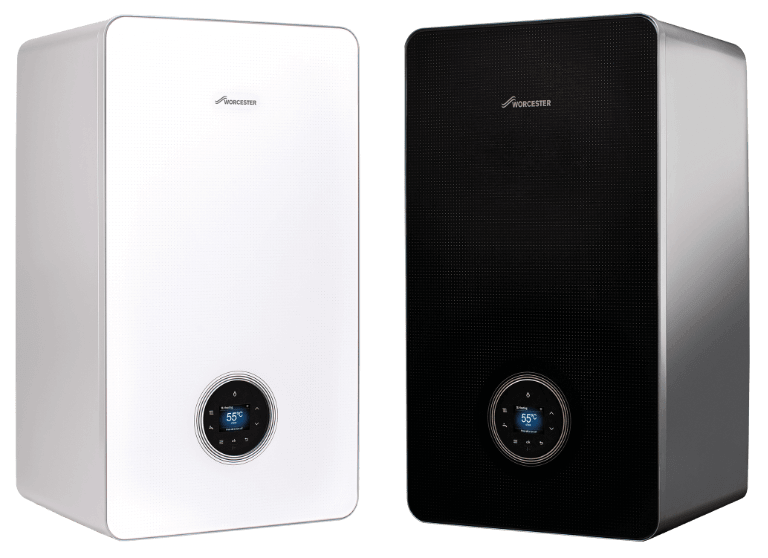 Do I need a new powerful heating system?
The size of the boiler you need – that is, how powerful the boiler needs to be – will be determined by several factors including the size of your home, how many radiators you have, and how many people live there.
Luckily, the Lifestyle comes in a range of sizes up to 50kw for combi and regular boilers, which is powerful enough for even the largest and most demanding home. It's important to get a boiler that is suitable for your particular home, so make sure to consult an experienced and qualified plumber to guarantee you get the right one.
What are the benefits of a new boiler?
For any new gas boiler, there's a good chance you'll make savings on your heating bill. As boilers age they become less efficient, so a new boiler will always be more efficient. The benefits of the Lifestyle range include clear and easy to read integrated displays along with integration with Bosch Easycontrol – a wireless, smart, internet-connected room thermostat. If you want to get the benefits of a smart home with heating that you can control wherever you are, Easycontrol is the way to go.
Alternatively, other programmers are available (without internet connectivity) that allow you to program and monitor your hot water and heating.
Designed with upgrades in mind, the new boilers will fit directly in place of older models such as the CDi Classic which will minimize any disruption caused when choosing to have a new gas boiler installed. Built with design in mind, the range is a much more attractive alternative to older boilers, and any servicing or maintenance is made very easy.
Gas heating engineers access is simple, and the interior of the boiler is well-arranged and carefully configured. While this may not mean much day-to-day as you use the boiler, it does mean that when the boiler needs servicing or small repairs, it can be completed quickly – there's no complex system involved in accessing the parts that the engineer needs to reach. Simplicity means that the job can be completed quickly and you can get on with enjoying the heat that your new gas boiler provides.
The Style boilers include full-colour touchscreen displays so you can easily identify the current status of the boiler. No more cryptic messages, this screen allows for information to be displayed fully.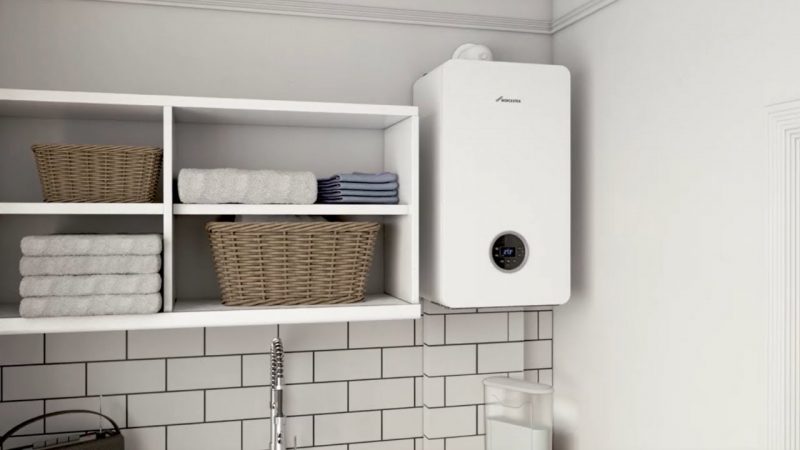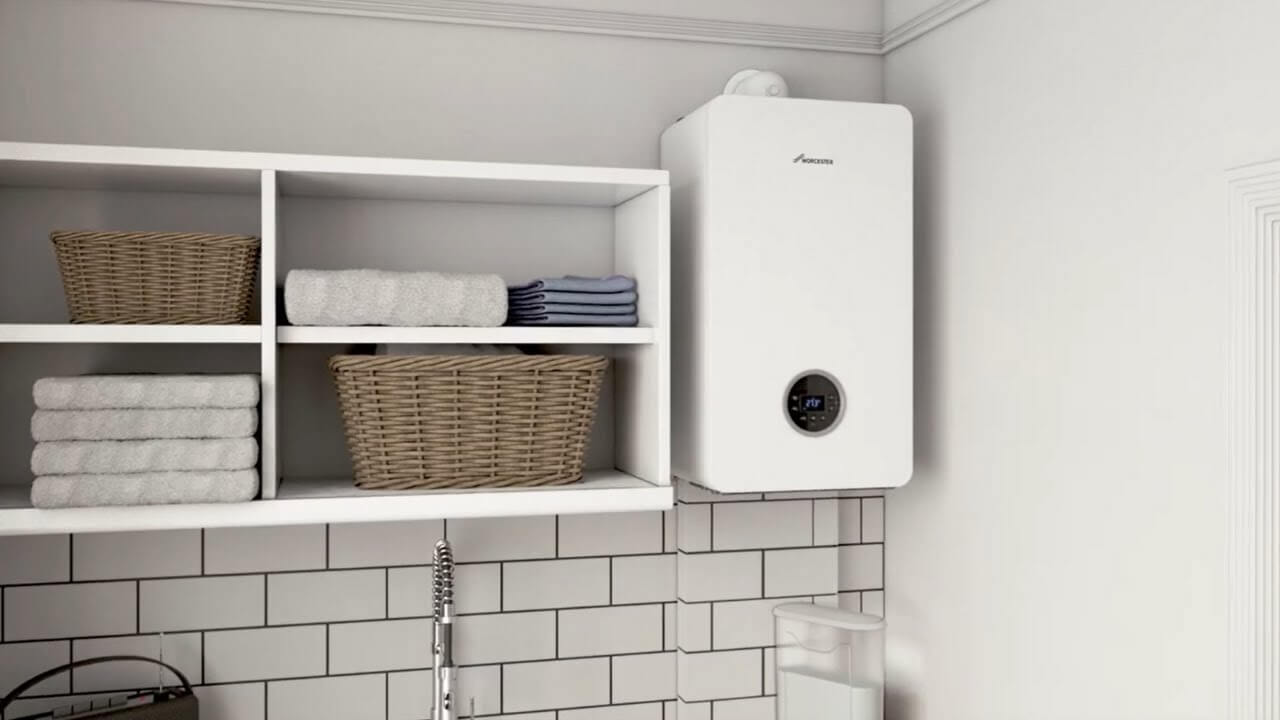 How long will a gas boiler last?
The quality of a boiler can often be judged by the length of the guarantee it comes with. The Lifestyle boilers are provided with a 7-year guarantee when installed with a Greenstar System Filter.
This is a long guarantee for your new gas boiler, so you can be sure that Worcester Bosch are confident in the effectiveness and longevity of their products. The range was given a Which? Best Buy award that shows that consumers believe in the boilers too.
Choosing a new boiler
When the time comes to install a new gas boiler, you want to make sure you get a boiler that is efficient, cost-effective, and suitable for your needs. There are multiple sizes of Lifestyle boilers available in styles and options that will match the needs of almost anyone.
Installation completed by a qualified and professional team of plumbers will ensure that you get the most out of your boiler and will be guaranteed safe to use – something that is vital when working with gas.
With options that include smart controls and other enhanced features, it's easy to see that the Worcester Bosch Lifestyle range is a great choice when you need a new gas boiler. When you're ready to
Check out our latest NRM Blog Post if you're wondering "
Will gas boilers be phased out in Dublin?
"