How To Save Money On Heating – Heating your home is a necessity for your comfort and health, and discovering how to save money on heating is now a more important goal than ever before. Energy prices are rising worldwide, and customers in Ireland might not be aware that Bord Gáis Energy will be included in this rise.
On average, electric bills will increase by 27% and gas bills by 39% starting in April 2022. Multiple factors have led to this price increase, but the bottom line is that you need to find out how to save money on heating your home, how to save money on heating bills during winter or business right now.
It's easy enough to keep warm if you have to turn the heating down – close the curtains, wear an extra layer of clothing, etc. – but that's not at all practical and doesn't save money on heating. It just means you might use a little less heating which has the effect of costing less.
Here's how to save money on heating realistically and effectively.
Ensure Your Home is Well Insulated
One of the most important things you can do to reduce your energy costs is to make sure your home is well insulated. This includes the insulation in your walls, floors, and ceilings, as well as any pipes or ductwork that carries heat throughout your home.
This will help keep the heat in and minimize how much heat escapes. There are a few different ways to insulate your home, but one of the most effective is to use loft insulation, also known as roof insulation. This prevents heat from rising and leaving your home through the roof space.
Even if your home has roof insulation, it can become less effective over time. This might be due to the material degrading or, more often, because the insulation has settled and shifted which leaves gaps. Check your loft insulation to make sure it's doing its job properly!
Another choice is spray foam insulation. This type of insulation can be applied directly to your walls, floors, and ceilings and will create a barrier that helps to keep the heat in.
A further way to insulate your home is to ensure proper weather-stripping around your doors and windows. This will help prevent drafts from coming in and taking the heat with them.
How To Save Money On Heating – Invest in Energy-Efficient Appliances
Another great way to save money on heating is to invest in energy-efficient appliances. These days, there are many different options available, so you're sure to find something that fits your needs and budget.
Energy-efficient appliances will help to reduce your overall energy bill, but some appliances, in particular, might need attention. If your boiler is over a decade old, it's likely to be performing far less efficiently than it should be. If it happens to be over 15 years old, it's likely to be rated D for energy efficiency.
A new boiler / gas boiler replacement could use 20% less gas to provide the same heating benefits. Modern boilers can have A-ratings for energy efficiency, which makes a tremendous difference when you are trying to find how to save money on heating.
But it isn't just the age of your boiler that is a factor.
Servicing for Efficiency
What's the point of hiring a gas boiler servicing company Dublin recommends if you're not a landlord? While landlords have legal responsibilities relating to the operation of boilers, the rules aren't so stringent for homeowners. This means that people often see a gas or oil boiler service as an unnecessary expense.
Your safety should be paramount, and boiler servicing helps identify any problems that could cause an issue to your health, but that's not the only reason to have your boiler serviced. Identifying potential problems means they can be fixed before they take hold, and a comprehensive service will ensure that your boiler continues to operate at maximum efficiency.
Left alone, your boiler will degrade year after year. With proper servicing, this gradual decline is slowed right down. It won't stop your boiler from getting older, but it will expand its lifespan and ensure that it maintains viability for the longest possible period.
Regular boiler servicing is crucial for saving money on heating.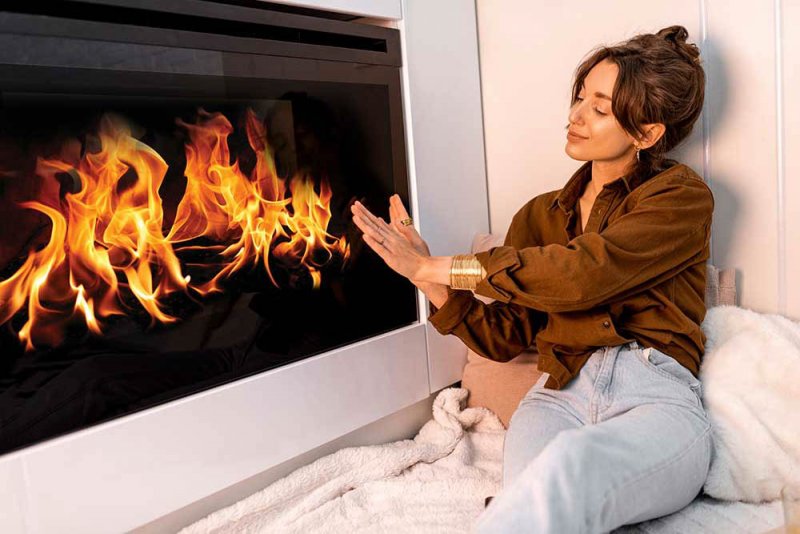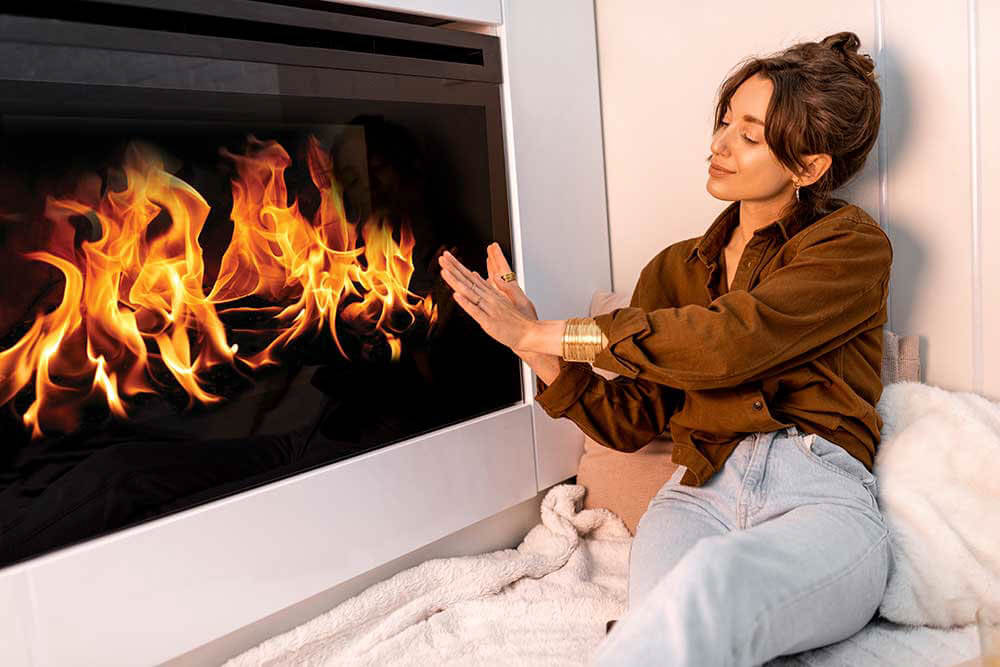 Use the Technology
Many heating systems include timers and thermostats. Use the timer effectively to ensure your heating is only on when you need it. You don't need to keep your home fully heated if you're out all day.
Similarly, turning the thermostat down slightly or using it to turn off the heating when the home is at a comfortable temperature will also help you to save money on heating.
Switching to a new "smart" heating control system can mean adding the ability to heat different areas of your home to different temperatures (for example, the kitchen doesn't have the same heating requirements as the bedroom) and offers remote control options via the internet.
If it's a hot day and your heating is scheduled to come on, you can change the setting while you're out and about. On the opposite side, if it suddenly becomes cold, you can get the house warm for when you get back.
This flexibility is a great way to save money on heating.
Other Ways How to Save Money on Heating
You might want to consider hiring Dublin heat pump installers to install a heat pump. These are becoming increasingly popular because heat pumps are an efficient way to heat your home.
Air to Water Heat pumps work by transferring heat from one place to another, and they can be used for both heating and cooling.
Another way to save money is to take advantage of government programmes that offer grants for energy-efficient home improvements. These can help offset the initial cost of making your home more energy-efficient, saving you money in the long term. Depending on your circumstances, SEAI heating grants might be available for installing smart heating controls, insulation, or a range of other energy-saving (and therefore cost-saving) measures.
In the end, this is how to save money on heating – be prepared and make the changes needed to reduce your energy usage. You'll save money, and you'll help the environment too. Everybody wins!
---
Having boiler issues? Ever wondered about Bolier Repair Dublin – Common Boiler Problems & Solutions ?….Check out our latest blog post for details.